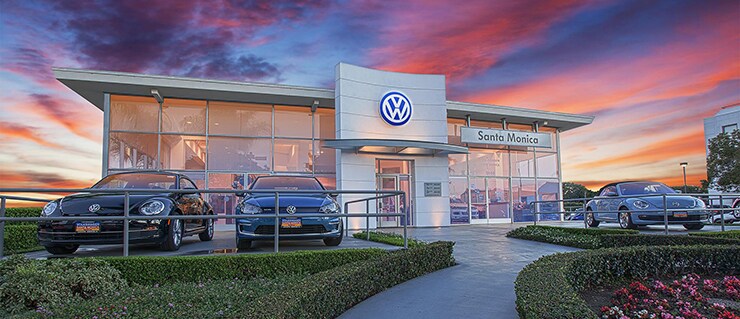 "It's about time we made this process fun."
Alex Gross- Brand Specialist
Call Alex:(310) 829-1888
I don't look at my job as selling. My job is helping you find the car that's right for you. I'll ask you questions and listen intently to your
...
More about Alex Gross
"Passionate about Volkswagen. Honesty. Integrity."
Mark Shapiro- Brand Specialist
Call Mark: (424) 291-5576
I am passionate about Volkswagen. Extremely passionate. It's a great automobile and a lot of value for the money. I pride myself in knowing these
...
More about Mark Shapiro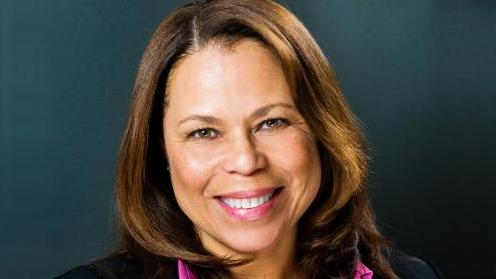 Bridget Stennis- Fleet Manager
Call Bridget: (310) 570-2261
I've been with Volkswagen Santa Monica for 15 years. I have a no-hassle, no-haggle, no-pressure approach to selling. I treat people the way I want
...
More about Bridget Stennis
"Making car shopping easy and enjoyable for over 15 years."
Vante Williams- Brand Specialist
Call Vante: (213) 705-3491
Was born and raised in Los Angeles, C.A. Went to college in Washington, D.C. I'm married with 3 daughters and consider myself a "family guy." I have
...
More about Vante Williams